Last week we celebrated Wellbeing Week at Corpus Christi.
This week is wellbeing week at Corpus Christi.
Over the week we will have a range of activities to encourage the wellbeing of our community.
Tuesday
Free Time Tuesday – Each teacher will spontaneously give their class 20 minutes free time during the day to stop and enjoy some down time during the day.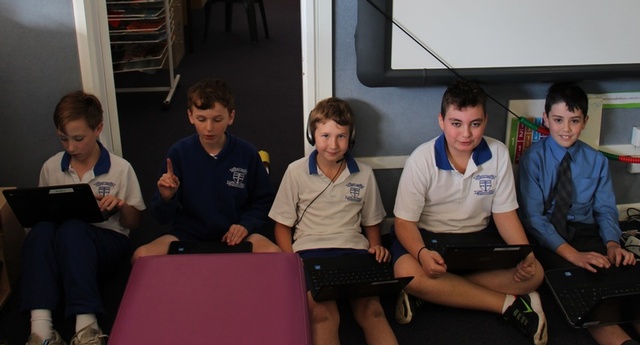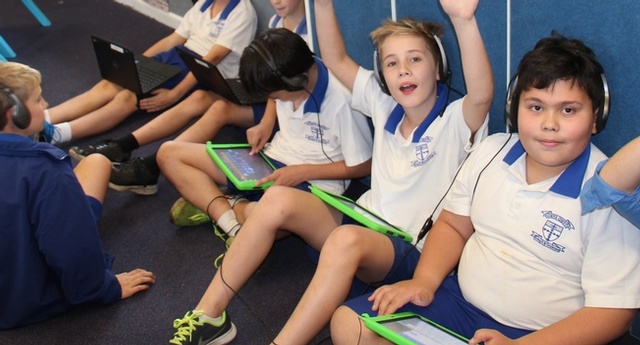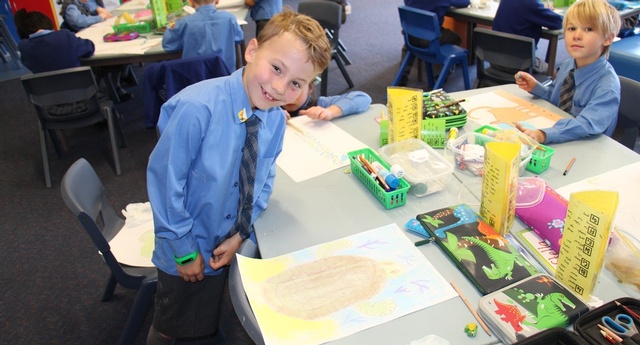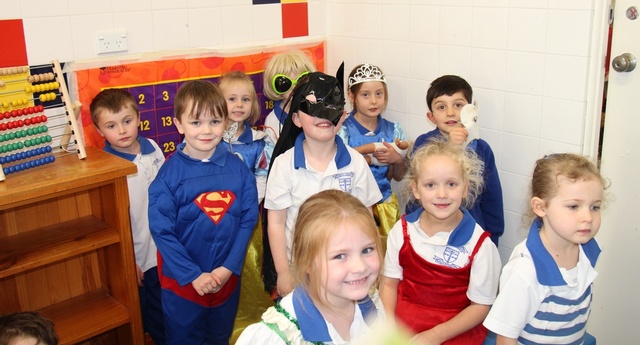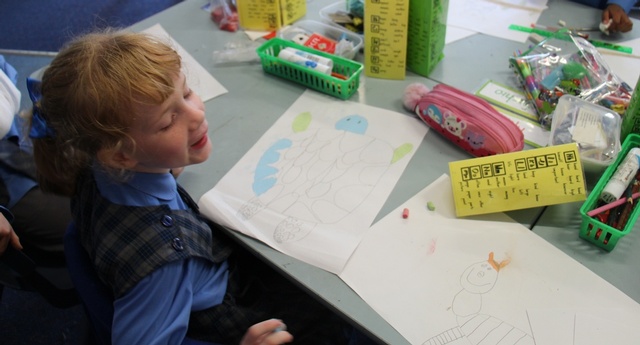 Wednesday
Wellbeing Rock Walk – In class children will decorate a rock with their favourite colour or pattern to add to our Wellbeing Rock Walk.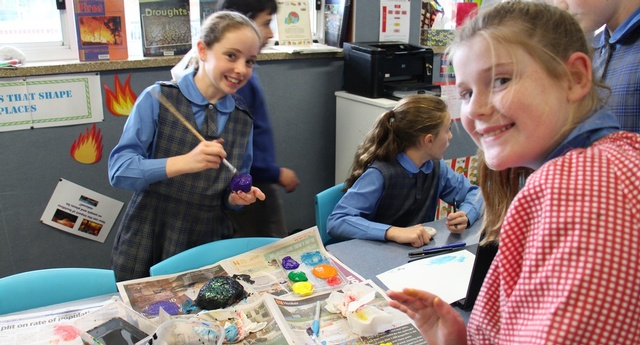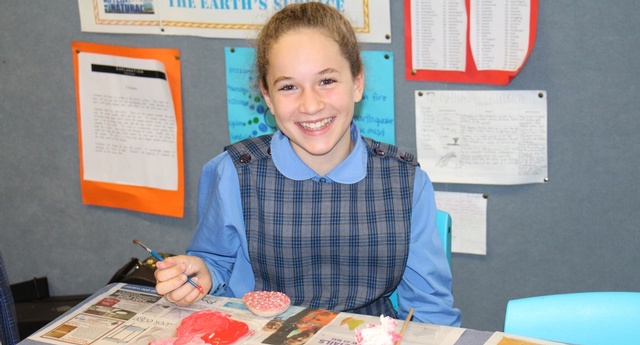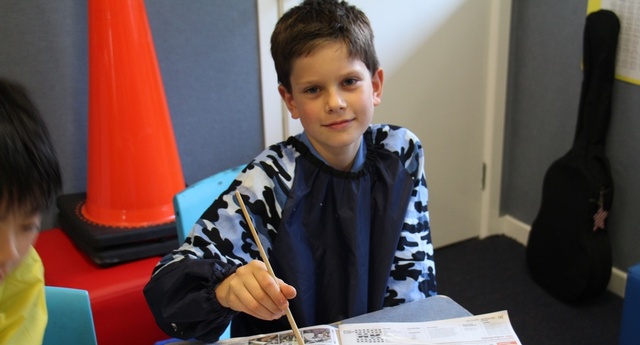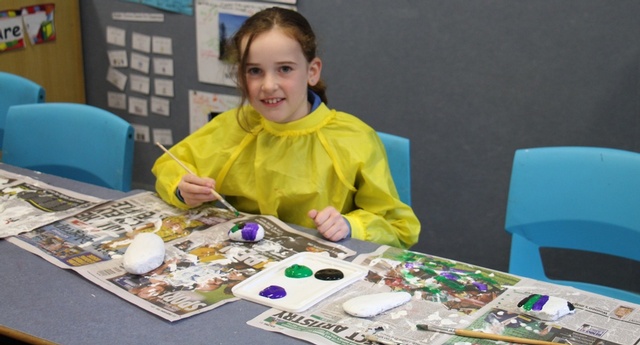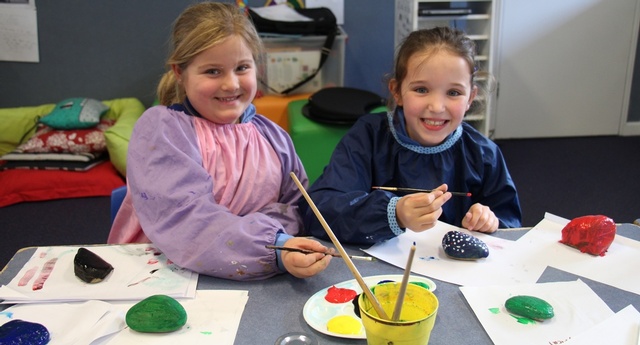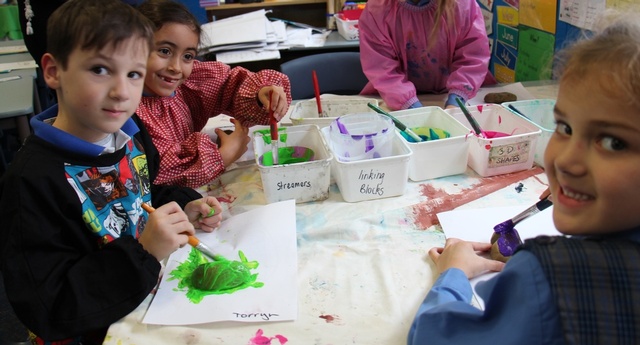 Thursday
Active/Sports Wear Fitness Activities – All members of the school are invited to wear their "active wear" or "fitness clothes" to school for the day as a slightly different take on a mufti day. Children will participate in their normal fitness activities on Thursday morning with their class.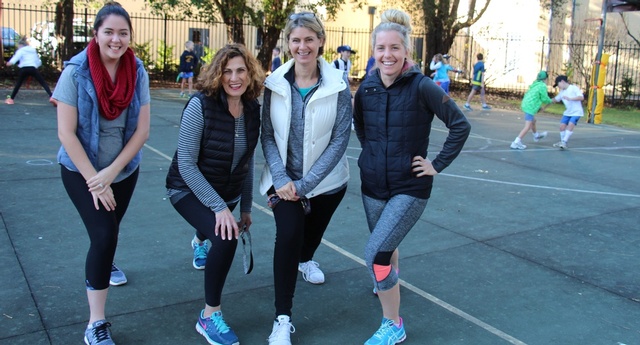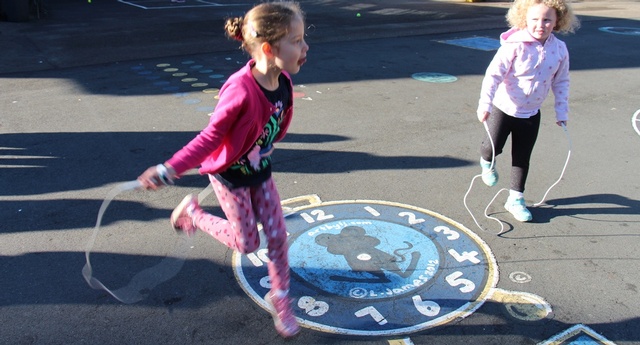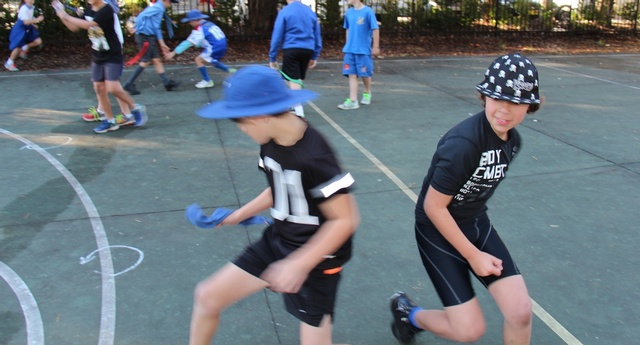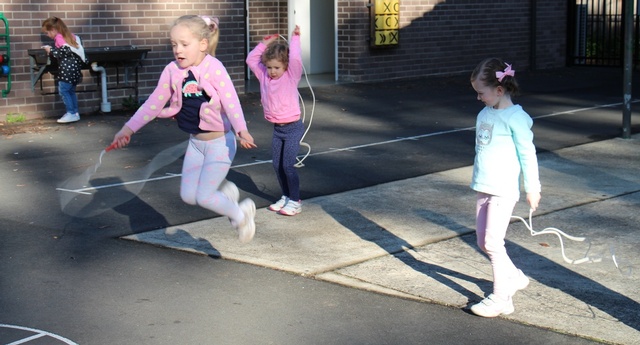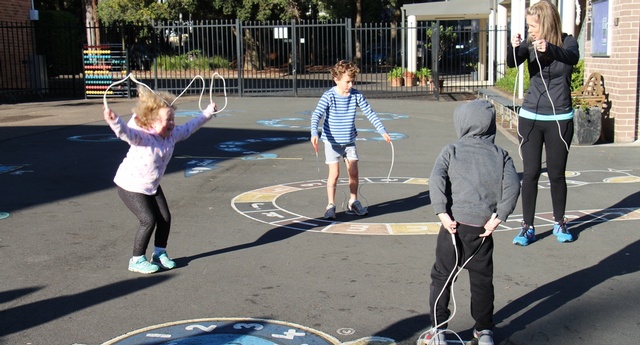 Friday
Afternoon Activities – Each teacher has prepared a special interest activity for Friday afternoon for the children to participate in. Each child in the school will be able to preference 3 activities they would like to do and will find out on Friday which activity they will participate in.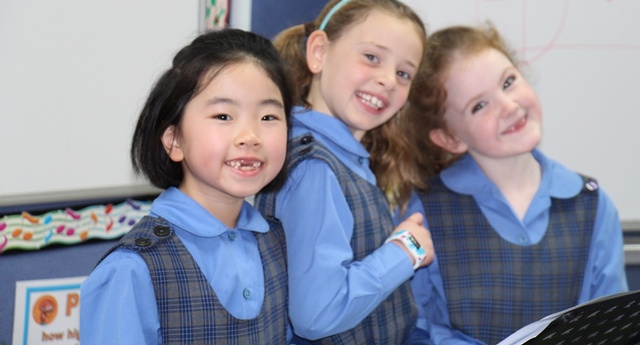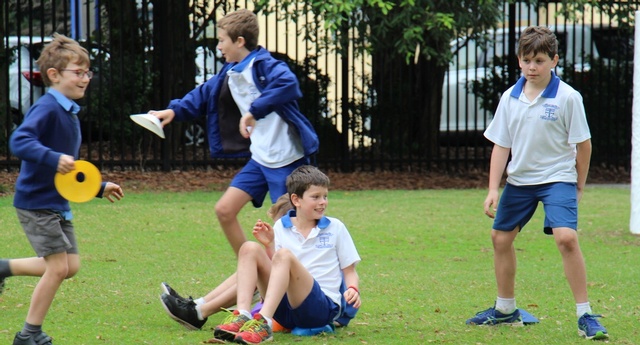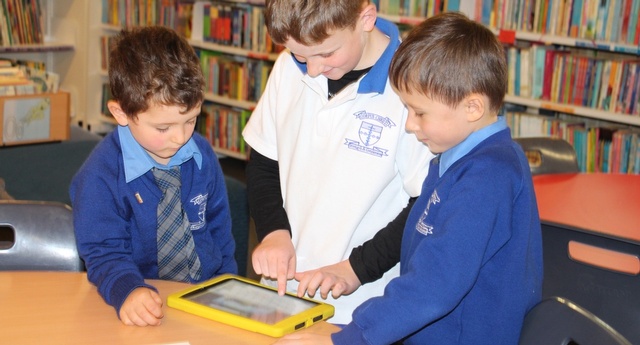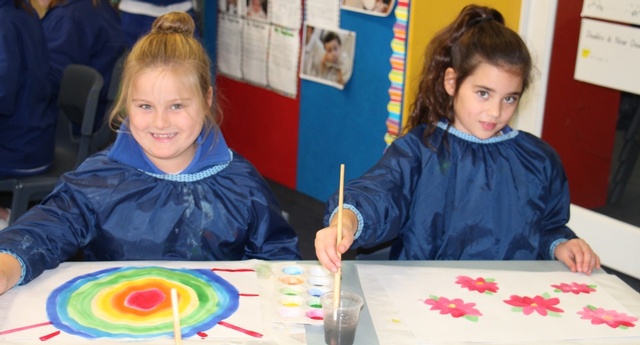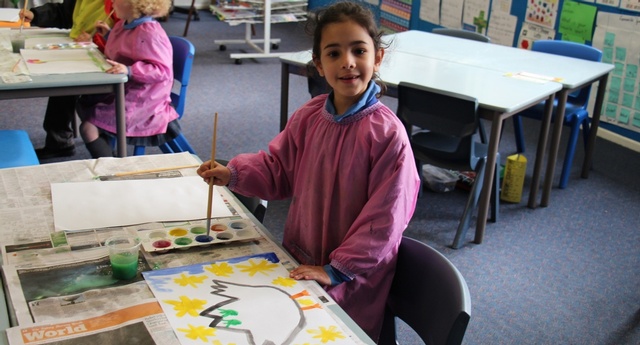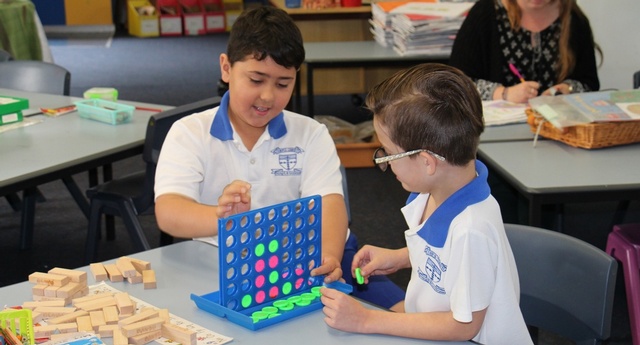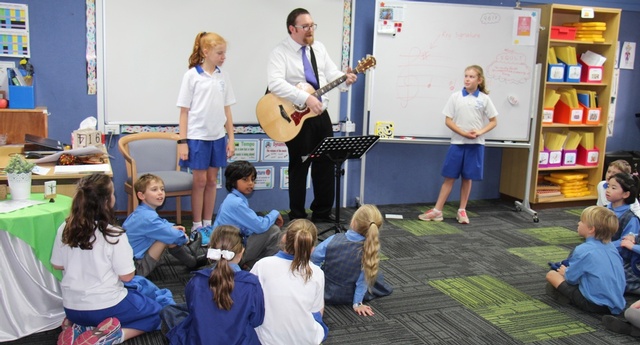 Homework – There will be no assigned homework this week, however we still encourage children to read each night with an adult, sharing some of your favourite books. Below are some suggested activities from the children that could replace homework this week.
Go for a bike ride with your family.
Help mum or dad to prepare the family meal.
Go for a walk as a family and talk about your day.
Ring up a family member who does not live with you and tell them about what you have been doing.