We gathered as a parish community to celebrate the Feast of the Assumption.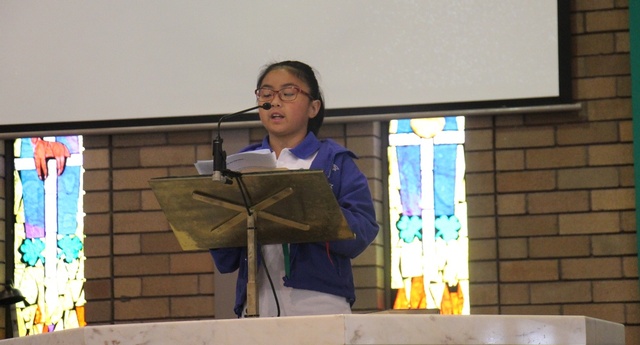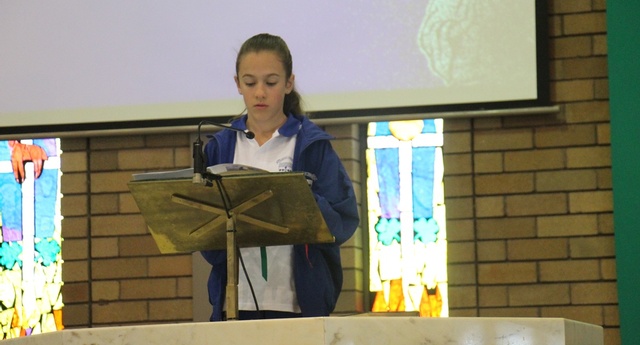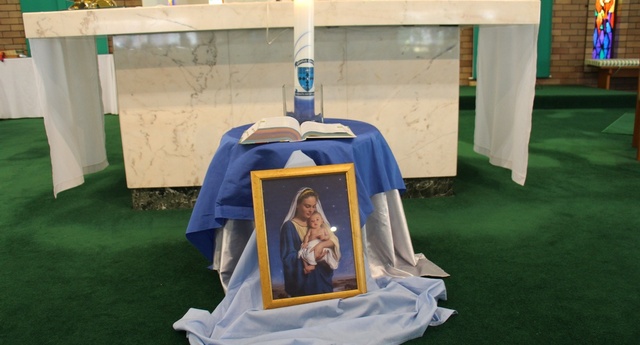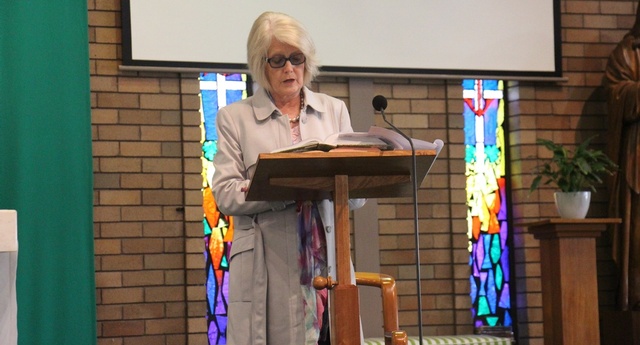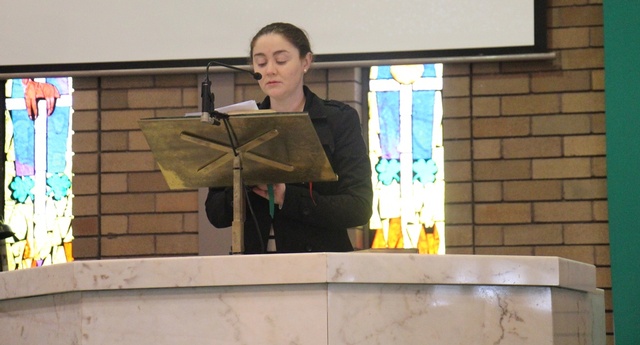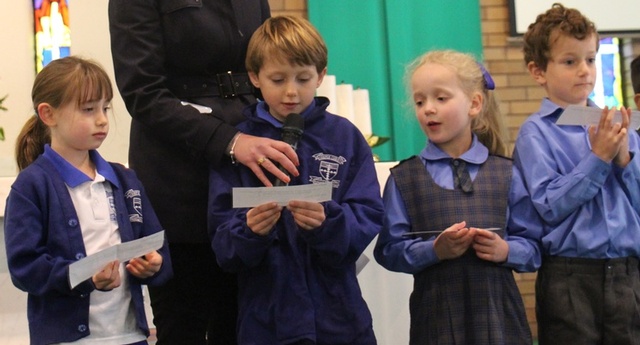 We remember Mary's life and her assumption by God into heaven.
The event of the Assumption is a source of great hope for us as we strive to be faithful like Mary and gain the grace of eternal life.
We admire Mary for her dedication, love, trust and openness to God by wholly accepting God's invitation to be the Mother of Jesus.