The Environment Committee have been busy preparing the vegetable garden for autumn planting.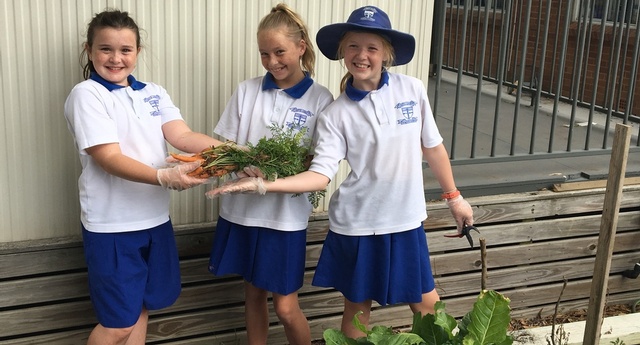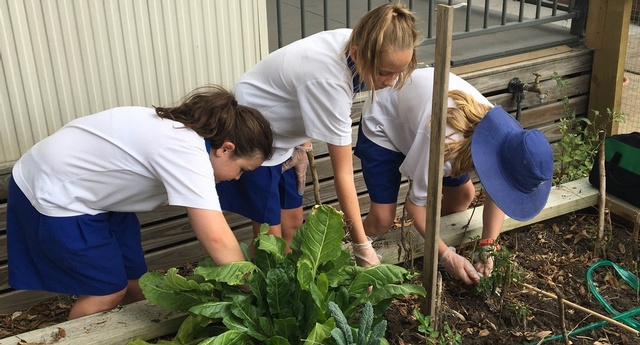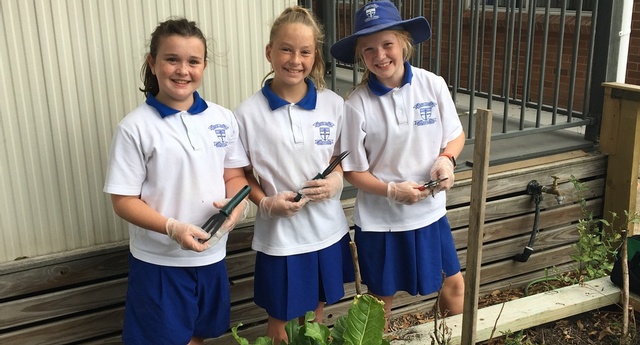 We harvested some carrots, leeks, parsley and the last of our tomato crop.
We have also planted some broccoli, corn, lettuce and baby spinach. We can't wait to see how well they will grow. We have shared our produce with the Parish Priests who always look forward to receiving fresh vegetables.
We are happy that the rain has helped brightened up our garden.