KidsMatter is an Australian mental health and well-being initiative for primary schools and early childhood centres.
As a KidsMatter school, Corpus Christi is a proactive in the implementation of a framework that focuses on maintaining children's mental health needs by: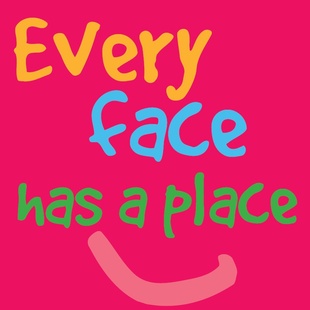 creating positive school communities
teaching children skills for positive social and emotional development
working together with families
recognising and enlisting support for children with mental health concerns
Our PBL, KidsMatter and Well-being team oversee the implementation of these programs in consultation with the School Executive team, parents and student body.
Click here to learn more about the KidsMatter initiative.