Today the whole school participated in National Simultaneous Storytime (NSS) at 11:10am and read the picture book Hickory Dickory Dash written by Tony Wilson and illustrated by Laura Wood.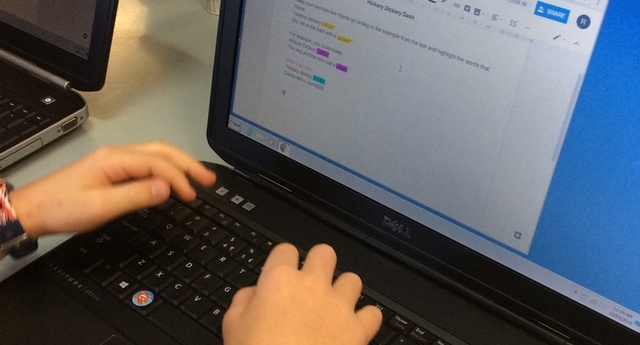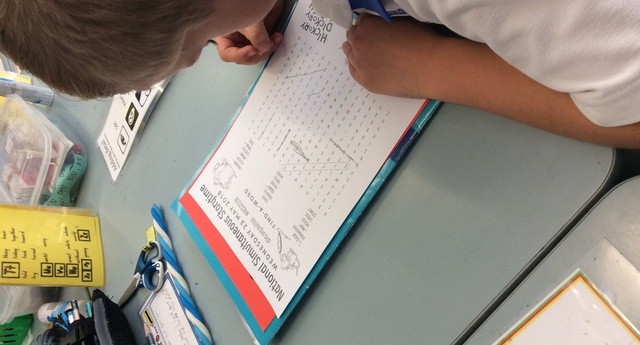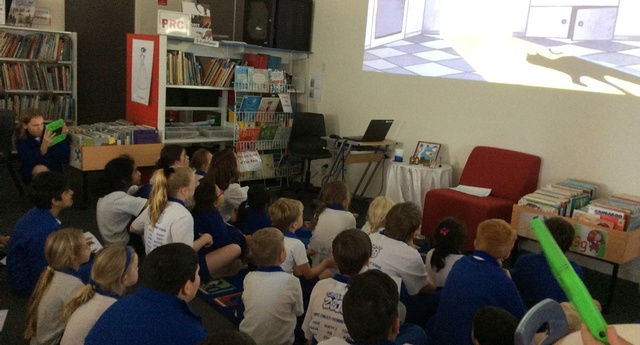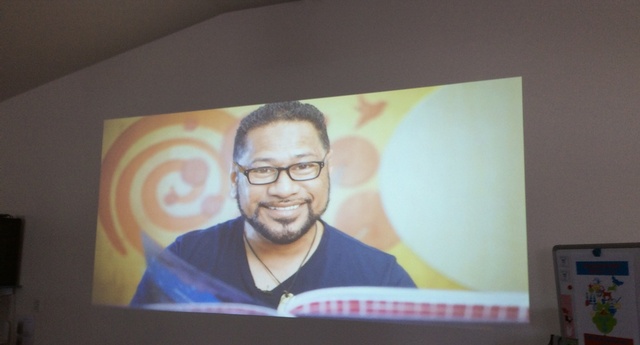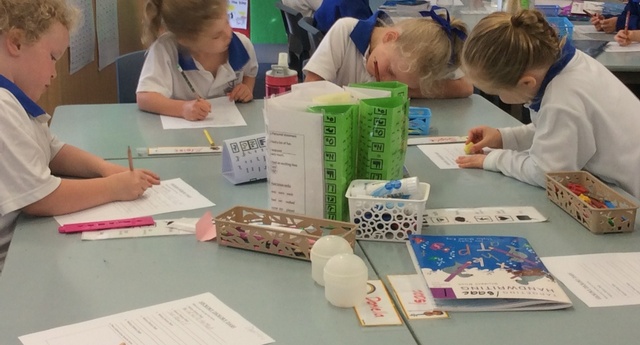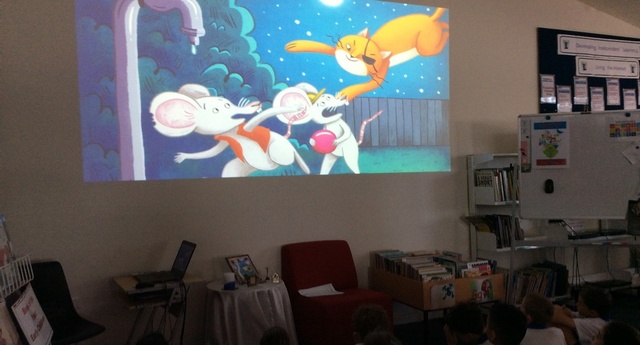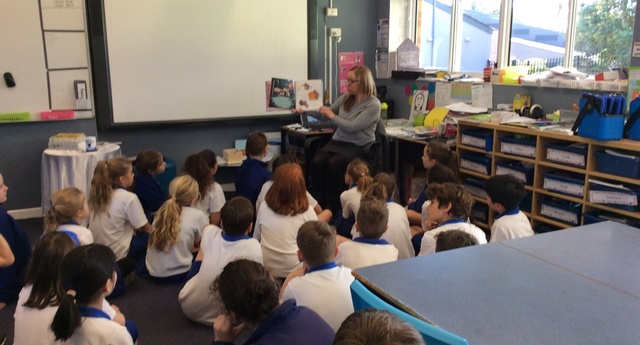 In the library Year 5 and 3-6S watched Hickory Dickory Dash on storybox library. We were joined by Year 6 and their Kindy buddies. They then participated in various actvities about the book including find-a-words, finger puppets and making chatterboxes.
Stage 1 had fun with writing their own rhyming couplets like in the book and publishing them in Google Docs.
Stage 2 also listened to the story and completed different activities.